We often get mistaken as the in-house receptionist (or your family), so if you are looking for a company that sounds like an answering service - this is not for you!
We book our

average

client an

extra

$200,000/year
(while also

saving

them over $50,000 in admin costs)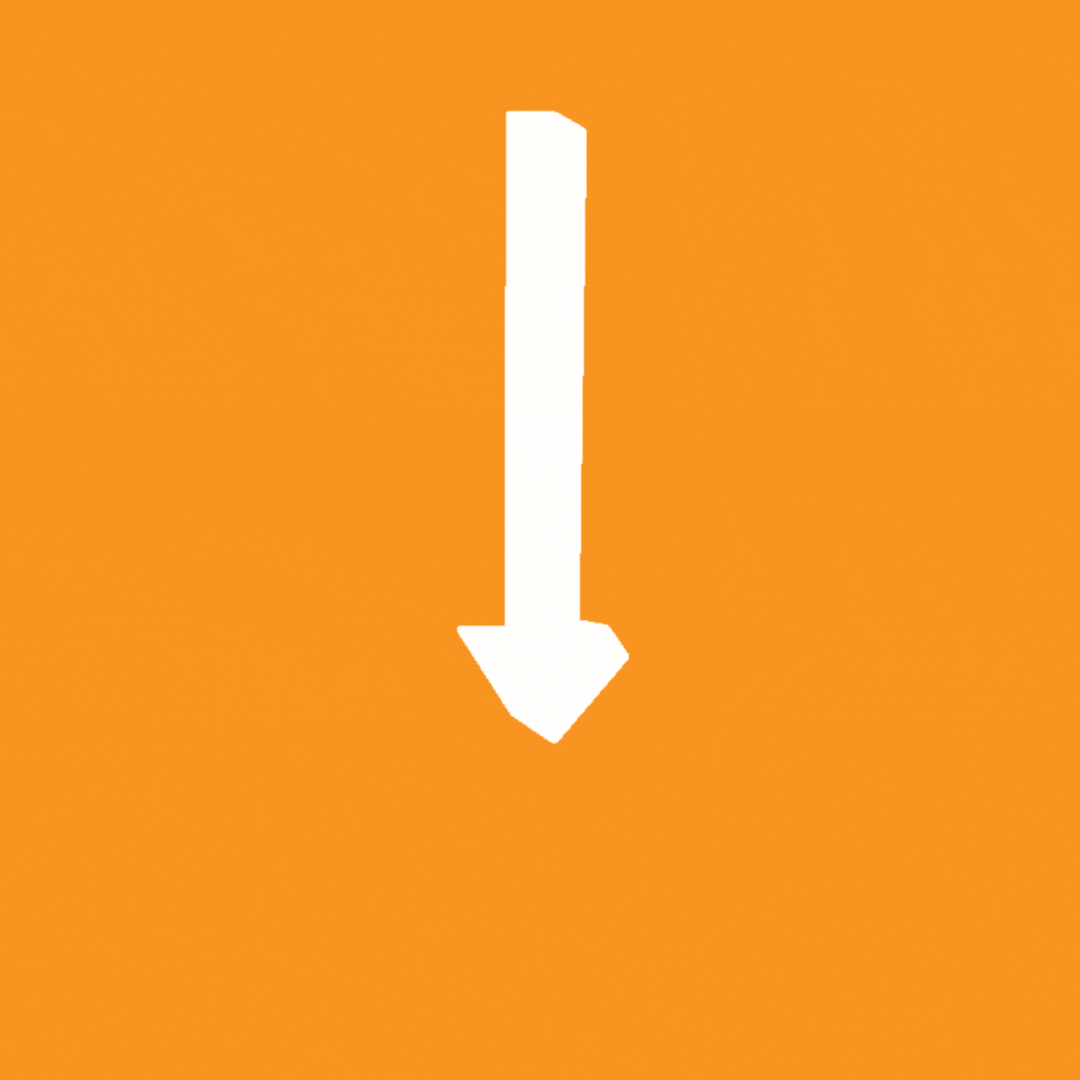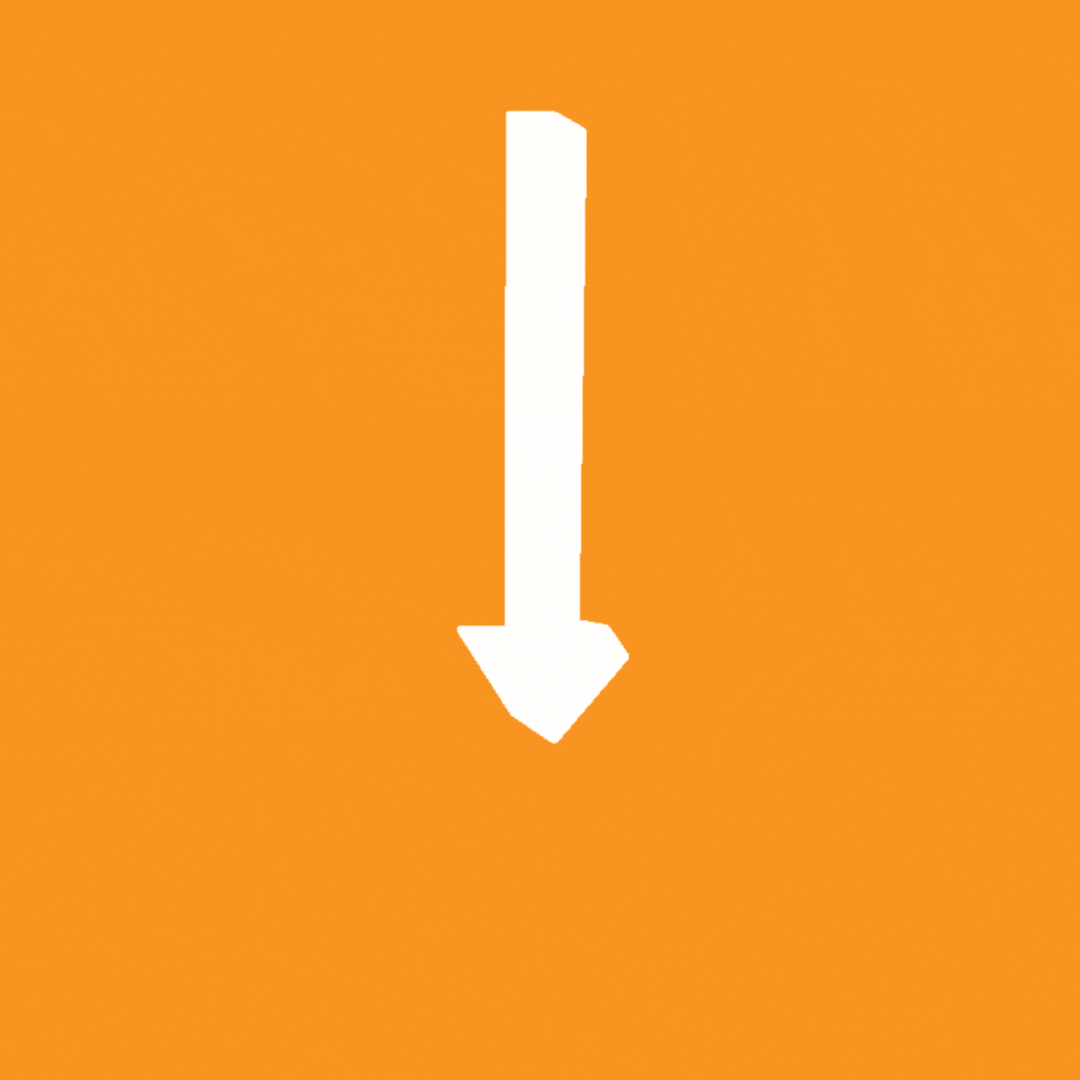 Design Your Own Customer Service Team
* Price per minute is between $1.20 and $2.50 per minute just depending on your call volume.
We'll make sure you get in the best package for the biggest savings on your onboarding call.
What's included in every package?
100% US Based Receptionists
No Charges for Calls Under 25 Seconds
Unlimited Users on Our Custom App
Dedicated Account Manager for Fast Support
"I get so many compliments from customers saying my receptionist is extremely friendly and professional."
"Highly recommend Jill's Office!
They are a life saver!!"

"I absolutely love the freedom using Jill's office gives me! They are professional and always willing to help."
Need additional services? Give us a call to chat about our options.




385-393-1122